5-18-2021 AHA BLS CPR for Health Care Providers and Students- 5-18-2021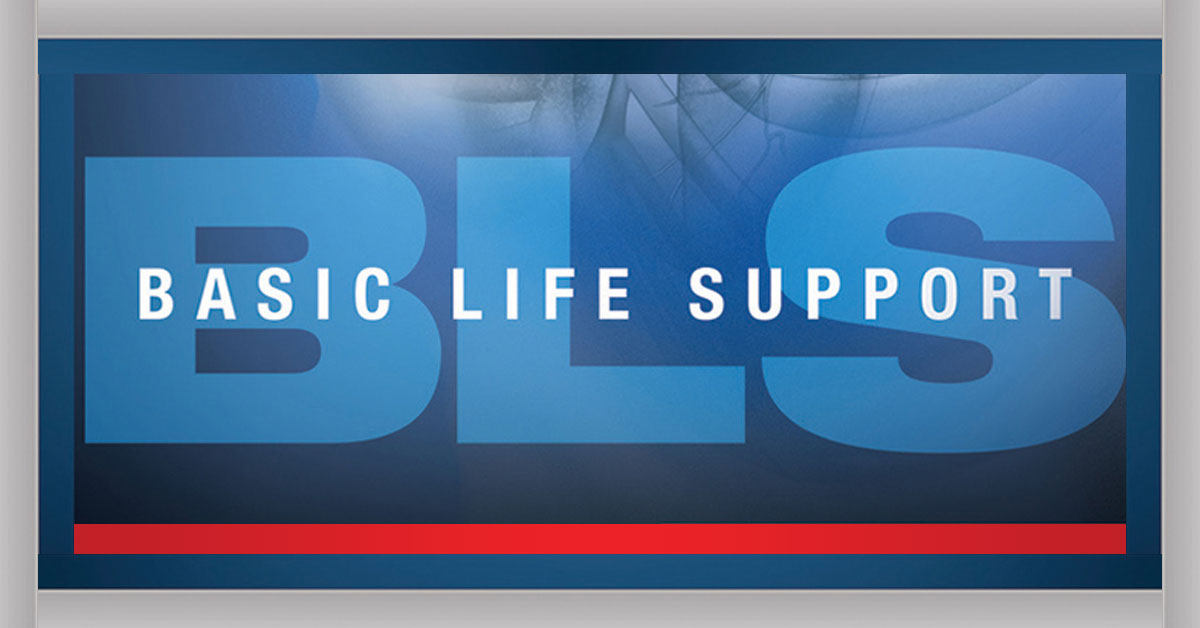 Event Location:
Community Connections- Upstairs library
This is a BLS healthcare provider course that covers adult, child and infant one and two man rescue, choking and AED. It also covers pocket mask and ambu bag rescue breathing. Bring snacks and drinks if you wish. 
Please park in the  second parking lot past the CPR/Basic first aid sign. It is the parking lot with the Red Cross vehicles and instructions to the Library. Go through the double doors and follow the signs to the classroom.
DEADLINE TO REGISTER FOR THIS CLASS IS 5/17/2021
If you are a U. T. nursing student taking this class, please follow these instructions:
This is an American Heart Association 
 Hands on Skills Session  to practice and be tested on the CPR skills learned in Heartcode BLS  Online Course.  
 U.T  Nursing students  must bring a 

PAPER

copy of  the Course Completion Certificate from the AHA Heartcode BLS  Online Course to the Hands on Skill Session to be allowed to participate in the Hands On Session. The link to take the online course is: https://shopcpr.heart.org/heartcode-bls
Upon successful completion of the AHA Heartcode BLS  Online Course and the Hands on Skill Session, you will receive your BLS Healthcare Provider CPR card at the end of the Hands on Skill Session.
Please print out a

PAPER

copy of the PayPal receipt and bring it to your Hands on Session.
Sorry, this event is expired and no longer available.