Inservice: Part 2 Pre-service Training 10-23-21 Community Connections Room G-5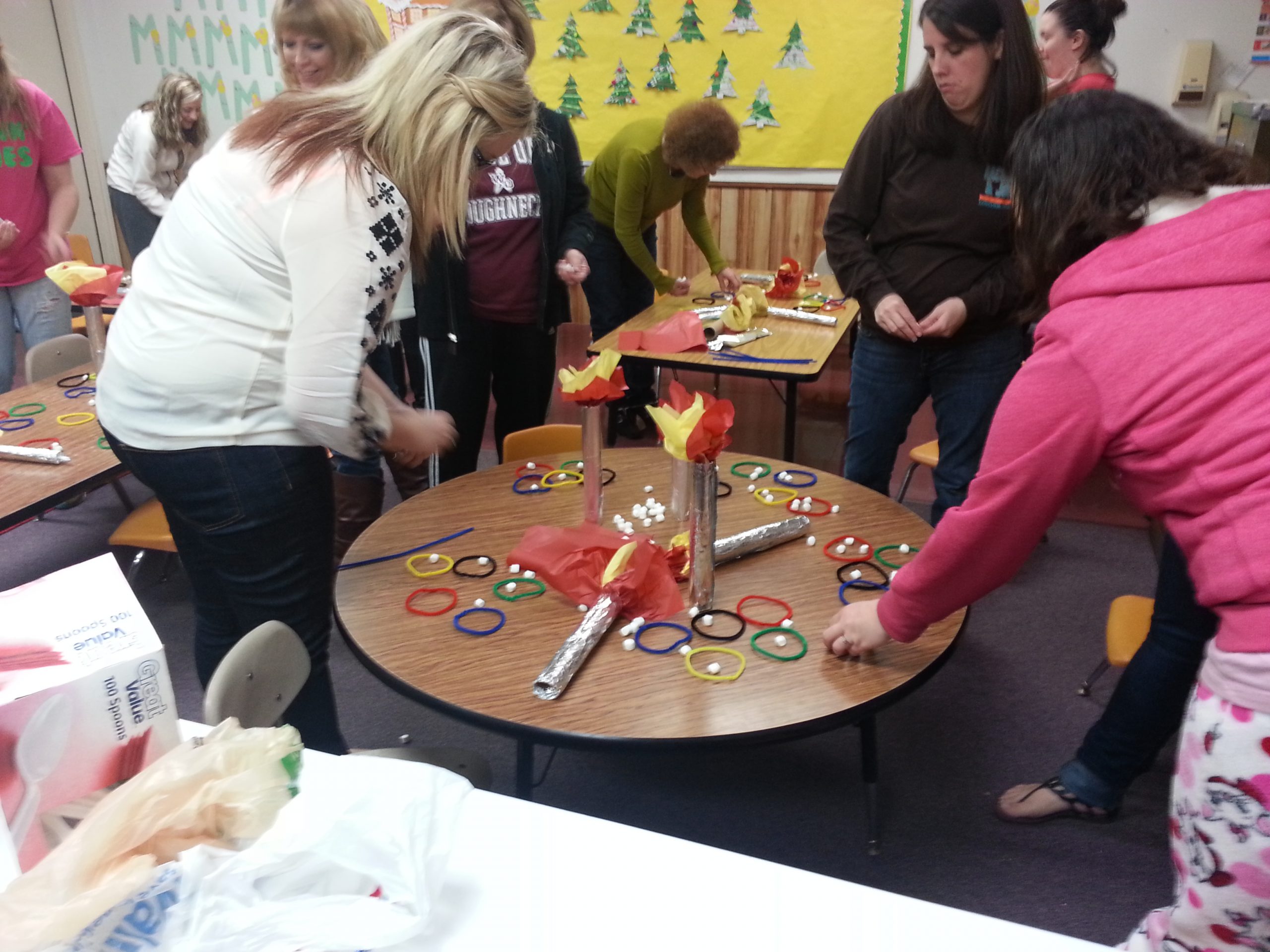 Event Date:
October 23, 2021
Event Location:
Community Connections- downstairs in G-5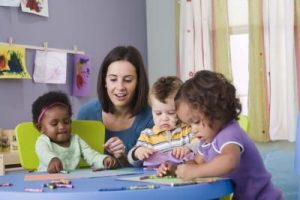 Part 2  Pre-Service  Training
Location:  Community Connections Downstairs in  Room G-5, 501 Pine Tree Road, Longview, TX. 75604
Please park in  the first parking lot with the CPR sign. Wear comfortable clothes. Please bring your lunch for a working lunch.
Hours: 8 hours face to face 8:30AM-4:30PM
Cost: $40.00 Working lunch- Bring your lunch- Water and snacks provided
Sorry, no childcare or refunds.                 
  This is Part 2 of 3  required Preservice training to work as a teacher in child care. 
(Minimum of 10 people to attend for class to be held)   
This workshop will satisfy annual face to face training requirements for:
2 hours: Child Growth & Development
2  hours: Age – Appropriate Activities for Children
1 hour: Positive Guidance and Discipline of Children
1 hour: Children with Special Needs
2 hours: Positive Teacher/Child Interaction
Speaker: Amy Wingfield, M.Ed


Amy has returned to us as a Master Trainer and TECPDS Workshop Presenter. This is Amy's 30th year in education. Amy strives to serve her community through education and enjoys sharing her experiences and journeys along the way.
Her Early Childhood experience includes:
Owning her own Registered Family Day Home
Working as a Client Specialist for CCS
Pre-K Teacher for East Texas Christian School
100+ hours as a volunteer at Longview Regional's Birthplace
Over 15 years home-schooling
EDUCATION:
M.Ed ESL – SHSU
B.A.A.S. Child Development – SFA
Texas Reading Academy
Reading by Design Dyslexia
TECPDS Master Trainer #2118
Texas Certified Teacher EC-6 Generalist /ESL, 4-8 ELAR, All Level SPED
Don't miss this fun and interactive workshop!                         
Deadline to register is August 2, so don't delay, register today!
Sorry, this event is expired and no longer available.