In-service: 08/05/2023: Back To School Is Cool-Eric Carle Style- 8:30AM-2:30PM Community Connections Library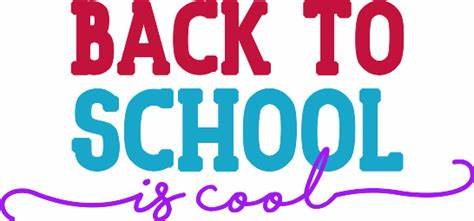 Event Date:
August 5, 2023
Event Location:
Community Connections- Upstairs library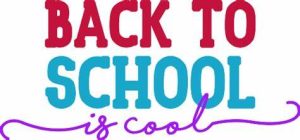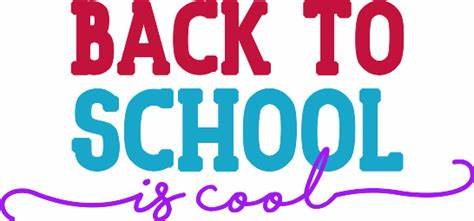 08/05/2023 – "Back to School is Cool-Eric Carle Style "
8:30A-2:30PM -8 hours of credit- Community Connections Library- $40
Deadline to Register- 8/02/2022.
Learning Objectives:
Successful participants will learn:
Back-to-School activities to ease children back into the school routine and deal with back-to-school anxiety.
Incorporate Make -Believe and Nursery Rhymes into fun, interactive, age-appropriate curriculum and dramatic play.
Strategies to use curriculum modifications to promote learning based on children's individual needs.
Age-appropriate songs, games and STEAM activities for all age children using the books of Eric Carle
Location:  Community Connections Upstairs Library, 501 Pine Tree Road, Longview, TX. 75604
Please park in second parking lot. Follow signs for main entrance. Go in double doors and go to the second hallway to the library. Wear comfortable clothes. Bring snacks and drinks if you wish.
Hours: 6-hour face to face with a 2-hour self-instructional study for 8 hours of training
Cost: $40.00 includes breakfast and snacks. Please bring lunch for a working lunch
Sorry, no childcare or refunds.     
Speaker: Marilyn Thompson, RN, BSN
Level 3 Trainer in TECPDS-Trainer # 1551
Texas Child Care Health Consultant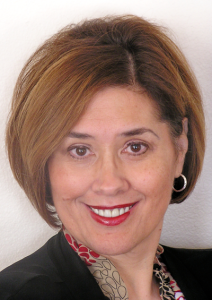 Deadline to register is August 2nd, so don't delay, register today!
Sorry, this event is expired and no longer available.