Inservice: "Back to School is Cool!" 8-01-20 Library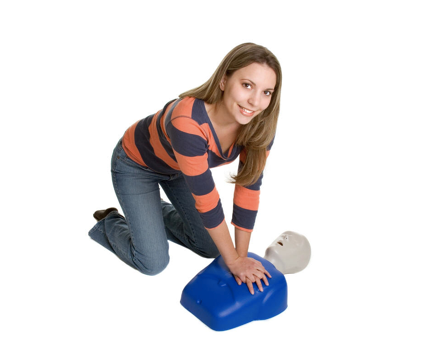 Event Date:
August 1, 2020
Park in second parking lot Follow signs for Main entrance. Go in double doors and go to the second hallway to the Library. Wear comfortable clothes. Bring snacks and drinks if you wish.
NOTE: DUE TO  THE CDC GUIDELINES FOR HELPING TO PREVENT COVID 19  TRANSMISSION, IHS WILL BE LIMITING THE NUMBER OF PARTICIPANTS TO 20  SO THAT SOCIAL DISTANCING CAN BE PRACTICED. PLEASE REGISTER EARLY TO RESERVE YOUR SPOT.
August 01, 2020  8:30am – 2:30pm – Back to School is Cool! 
 This workshop is designed to make back to school a breeze for teachers and students and give them the tools they need for a successful year!:

Positive Discipline:classroom management emphasizing communicating behavioral  expectations to ease the transition into your classroom
Teacher-Child Interaction: strategies to help teachers engage in ongoing and effective communication with each other in a manner that supports quality teaching
and learning in the classroom
Children with special needs: handling challenging behaviors in the classroom caused normal growth and development issues such as biting and temper tantrums; ADHD, children with Autism Spectrum Disorder and Separation Anxiety
Age Appropriate-curriculum– we will be doing songs, games and make and take activities for the beginning of school to support social-emotional health
We will be covering Medication Administration immediately after workshop for those who need the training. We will cover all forms of administration, oral, topical, ear, eye and nose medication along with , epipens, inhalers and nebulizer treatments and you will get to practice the methods for administering medications and be checked off by Marilyn who is a Registered Nurse. The cost is only $10.00  per person for the course. You will receive a separate face to face  certificate for Medication Administration.
Don't miss this informative and fun workshop!
 Speaker:    Tracey Lee-BA                                                         
Marilyn Thompson, RN, BSN-President, Innovative Health Solutions,LLC
Texas Child Care Health Consultant
Master Professional Trainer-TECPDS-#1551
Worked with over 2200 0-5 Yr old children with Region 7 Head Start for 11 years   
8:30AM-2:30PM -6 hours Face to Face with a 2 hour Self Study- total of 8 Contact Hours- $40.00 ($50 with Medication Administration)
Location:  Community Connections Upstairs Library, 501 Pine Tree Road, Longview, TX. 75604
Breakfast and snacks are provided
Sorry, no childcare or refunds.
Sorry, this event is expired and no longer available.