In-service: 03/18/2023: "EGGcellent Fun Curriculum for Spring"- 8:30AM-2:30PM -MARSHALL TEXAS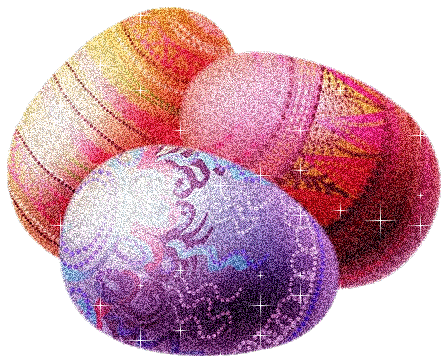 Event Date:
March 18, 2023
Event Location:
Miss Anita
---

"EGGcelent Curriculum for Spring"
Date:
Saturday, 03/18/2023
TIME:
8:30AM-2:30PM
LOCATION:
Miss Anita's Academic Center
307 Pope Street- Unit B
Marshall, Texas 75670
HOURS:
6 hours of face to face with a 2-hour self-instructional study for 8 hours of training
*The Two-Hour Self Study will be on Guiding Children's Behavior to Support them in Solving Problems*
Please bring lunch for a working lunch

****
COST:
$40 
Learning Objectives:
Successful participants will learn:
Positive strategies for teaching behavioral expectations in the classroom.
A research-based program for creating effective classroom rules and redirecting misbehavior for classroom management.
Age-appropriate spring curriculum ideas using plastic eggs, egg cartons and things around the house for all ages.
This workshop will satisfy the requirements for the following Child Care Licensing annual training:
Child Growth and Development

Teacher-Child Interaction

Positive Guidance and Discipline

Age-Appropriate Curriculum
Sorry, no childcare or refunds.
Speaker: Marilyn Thompson, RN, BSN; Texas Child Care Health Consultant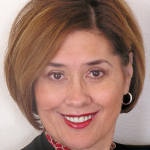 Marilyn is owner and President of Innovative Health Solutions. She is a Registered nurse and has over 40 years of nursing experience in hospital, home health and school settings with over 38 years of pediatric experience. She worked as Nursing Director of a 4A public school with 5000 Pre-K to high school students. She has over 9 years of experience as Health Coordinator for Region 7 EHS/Head Start located in 12 East Texas counties serving 2200 children ages 0-5 and pregnant women. Marilyn and her staff of experienced nurses and educators can help your Head Start program or school meet and exceed Child Care Licensing training requirements!
Marilyn's credentials:
RN with bachelor's degree in nursing
Master Professional Trainer- Level 3 -in Texas Trainer Registry with TECPDS – Texas Early Childhood Professional Development
Texas Certified Child Care Health Consultant—only 100 in the state of Texas!
American Heart Association CPR/Basic First Aid Instructor-Faculty
American Red Cross CPR/Basic First Aid Instructor-Faculty
Texas Department of State Health Services (DSHS) Certified Hearing, Vision and Scoliosis Screener
Deadline to register is March 15, 2023
Sorry, this event is expired and no longer available.