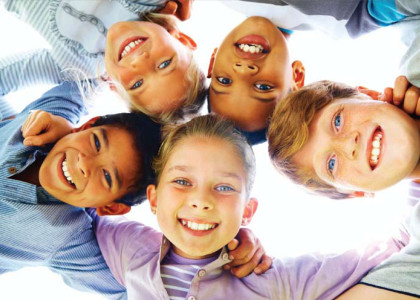 Head Start Programs
Let Innovative Health Solutions nurses perform health systems analysis using the Office of Head Start's Approach to School Readiness three major frameworks:
• The Parent and Family Engagement Framework – a research based approach to serve and educate parents to promote school readiness
• The Conceptual Framework—for programs serving infants and toddlers
• The Head Start Child Development and Early Learning Framework—for programs serving 3-5 year old children
Innovative Health Solutions nurses will work with your Head Start program to ensure health services are aligned within the appropriate framework school readiness goals. They will also teach your health staff to implement Health Services using systems and integrated comprehensive child health and development services to maximize positive health outcomes for children and families.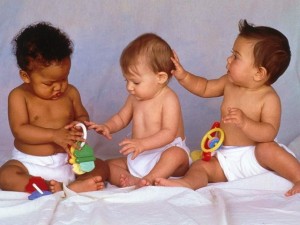 Public and Private Schools
Innovative Health Solutions' experienced nurses will assist you to achieve and maintain compliance and pass the Texas Department of State Health Services audits for immunizations records, hearing and vision screenings and scoliosis screenings with no deficiencies! We will even do your end of the year health reports!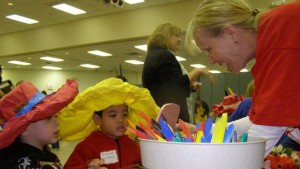 Child Care Facilities
Innovative Health Solutions nurses can work with your facility and teachers to ensure a safe and healthy environment for your children to learn and grow! We can also take care of your required teacher training, such as CPR/ first aid, bloodborne pathogens, child abuse, SIDS and in-service training so you will be in compliance with child care licensing Minimum Standards and pass the required inspections. All instructors are Master Professional Trainers in the Texas Trainer Registry and have years of experience working with all ages of children.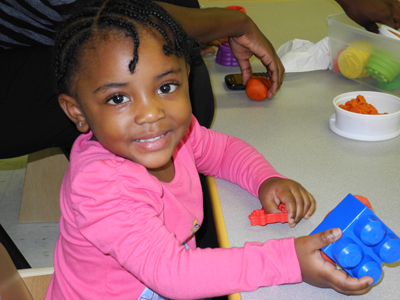 Foster Care Programs
Innovative Health Solutions RNs can provide required medication training and other in-service training. American Heart Association CPR/AED/first aid training is also available.