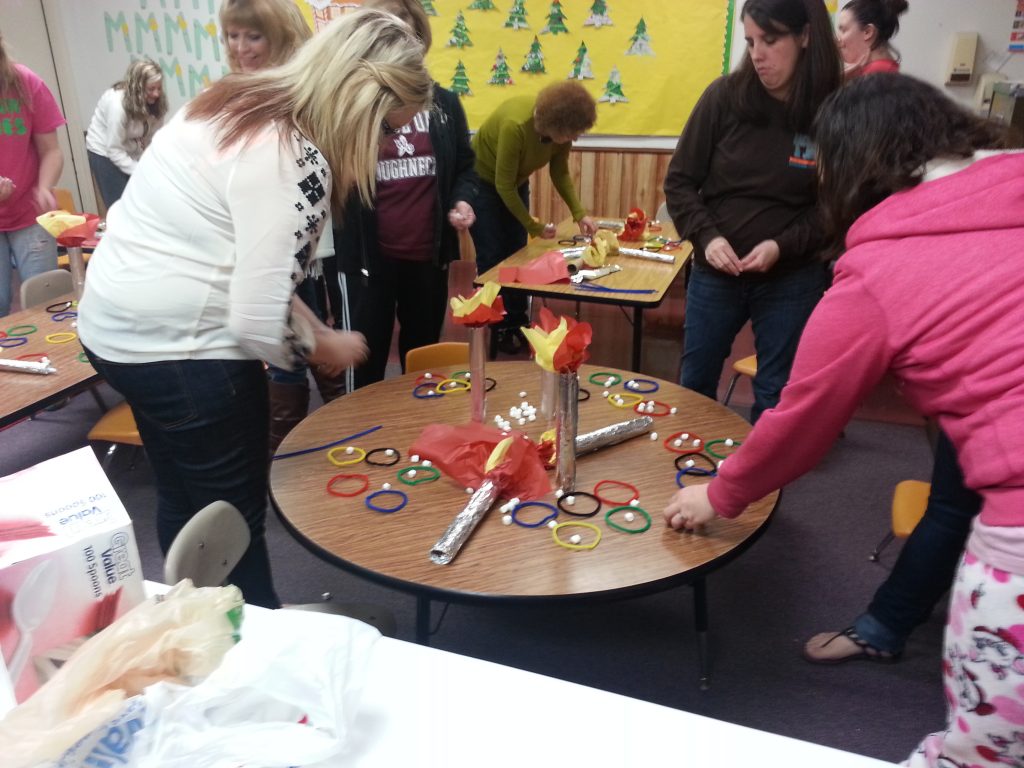 Innovative Health Solutions employ Master Professional Trainers in the Texas Trainer Registry.
The Texas Trainer Registry is a statewide system that approves early childhood trainers and their trainings. Trainers listed on the Texas Trainer Registry have gone through an approval process that is defined by a set of qualifications which include early childhood expertise and experience, and knowledge of adult learning theories and principles. The training approval process is linked to core competencies, principles of adult learning, and other standards, such as early learning guidelines.Training provided by trainers in the Texas Trainer Registry satisfies instructor qualifications required by the Texas Department of Family and Protective Services (DFPS).
Innovative Health Solutions trains on-site at child care facilities or at Community Connections located at 501 Pine Tree Road in Longview.
Trainings are fun, interactive and affordable! For more information, call 1-866-282-5477.